Shipping-costs
kofferwelt.at ships worldwide.
Delivery within Austria and Germany is free of charge!
Austria and Germany: In the event the minimum order value of 50 EUR not reached a handling lump sum of 3,50 EUR shall be charged.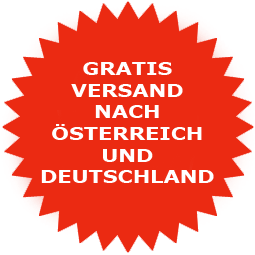 Delivery to all other EU countries: 10 &euros; per parcel.
For all other European countries: 24.50 &euros; per parcel.
Outside of Europe / worldwide: 49.50 &euros; per item.